Planning in Victoria can be complex, risky and uncertain. Not only is the regulatory system difficult to navigate, planning is often the subject of media attention, heated community debate and, at times, significant political pressure.
Practice lead: Rhodie Anderson
Rigby Cooke is a steady hand in this unpredictable process. We specialise in Victorian planning law and are unique among law firms as our Planning team does not act for local councils.
Rigby Cooke's clients are developers of residential, commercial and retail projects. We have particular expertise in obtaining planning approvals for large-scale developments in established and growth areas but we understand that planning issues have the potential to derail a project of any size.
We can assist you with anything from large scale developments such as tower or high density residential or shopping centres, redevelopment of sites affected by heritage overlays, through to projects that are a little out of the ordinary (by design or by location), where navigation of planning laws and controls are essential in bringing a plan to life.
In addition, we are sensitive to the costs of delays in obtaining planning approvals and work hard to get the result you need as fast as possible. We are approachable, practical and, above all, commercially-minded.
Planning
Rigby Cooke has an extensive track record in helping developers, planning consultants, landowners, and other industry specialists with planning matters.
Whether you need help with appealing a council or VCAT decision, lodging objections, planning scheme amendments or drafting section 173 agreements, our team has the experience to produce the outcome you need.
Our team has significant expertise in high-rise and multi-use developments, greenfield subdivisions, service stations, shopping centres, land acquisition and compensation matters. Complexity does not deter us; we can provide expert advice on the best strategy for potentially problematic planning permit applications.
We can also help landowners who get caught up in the planning process, such as when a heritage overlay or listing is applied.
Our clients come back to us for their planning legal advice because we excel at finding good commercial solutions and we do our very best to deliver the results they want or better. We work hard to understand your long-term objectives and use our knowledge to provide truly strategic commercial advice.
We can help you with:
obtaining planning approvals (permits and rezoning of land) for residential, commercial and industrial property developments through VCAT and Planning Panels Victoria
a range of different planning disputes at VCAT
appeals to the Supreme Court
interpreting planning schemes and related legislation
negotiating, drafting and interpreting section 173 agreements
planning and environmental policy and compliance
Heritage Act controls and appearances before Heritage Victoria and its committees
compulsory acquisition of land and compensation claims
precinct structure plans and land subdivisions
varying, removing and interpreting restrictive covenants
enforcement proceedings and prosecutions
Environment
When planning a development project, environmental concerns can be a factor in achieving approvals. Rigby Cooke hold extensive experience interpreting and applying national, state and local environmental laws and regulations around environment, and can help you navigate the requirements.
We can provide advice about contamination remediation and pollution abatement, and we can also assist you with issues of threatened species or biodiversity (flora and fauna), water and vegetation that may be intrinsic to your planning application, or are affecting you via another party's planning application.
At all times, we work closely with you to ensure you know how your matter is progressing, and we consult with you on all decisions so you are satisfied with the final outcome. Your commercial interests are our priority.
We can help you with:
land contamination issues
environmental audits
waste disposal
EPA works approvals and licences
understanding your native vegetation and biodiversity obligations
removal of vegetation and net gain requirements
Testimonials
Rigby Cooke has acted in a range of complex planning and environment matters for our firm and are a key trusted adviser.

From single permit applications to planning scheme amendments, their sound knowledge and measured approach have added enormous value and brought about very successful outcomes.
David Scalzo, managing director of Perri Projects Pty Ltd
Working with Rigby Cooke has been fantastic. Some lawyers just listen to the facts and then tell us what to do, but Rigby Cooke looks at what we are trying to achieve and then works through a number of scenarios so we can decide. It is very practical and keeps us involved.
Darren Sandford, state manager of a national construction company
Recent client success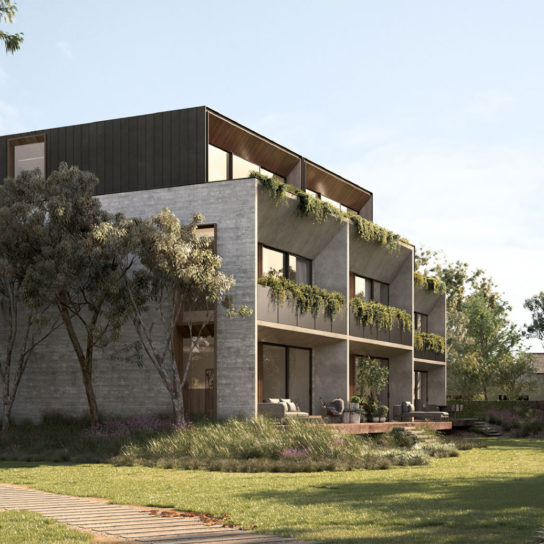 JWLand – 'The Grounds' Ivanhoe East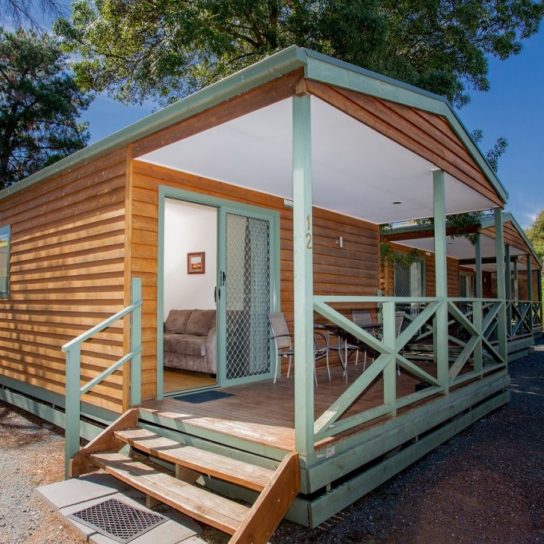 Secura Lifestyle, Shepparton East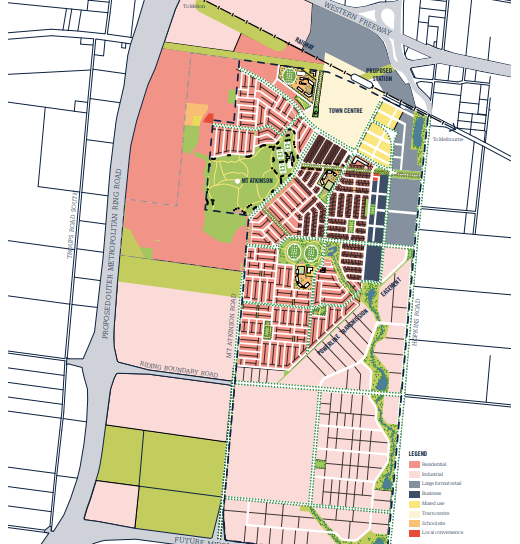 Mt. Atkinson Precinct structure plan
Planning & Environment team