Biljana Stankovski is a Lawyer in our Property team.
Biljana shares her goals for the remainder of 2021 and her favourite holiday spot.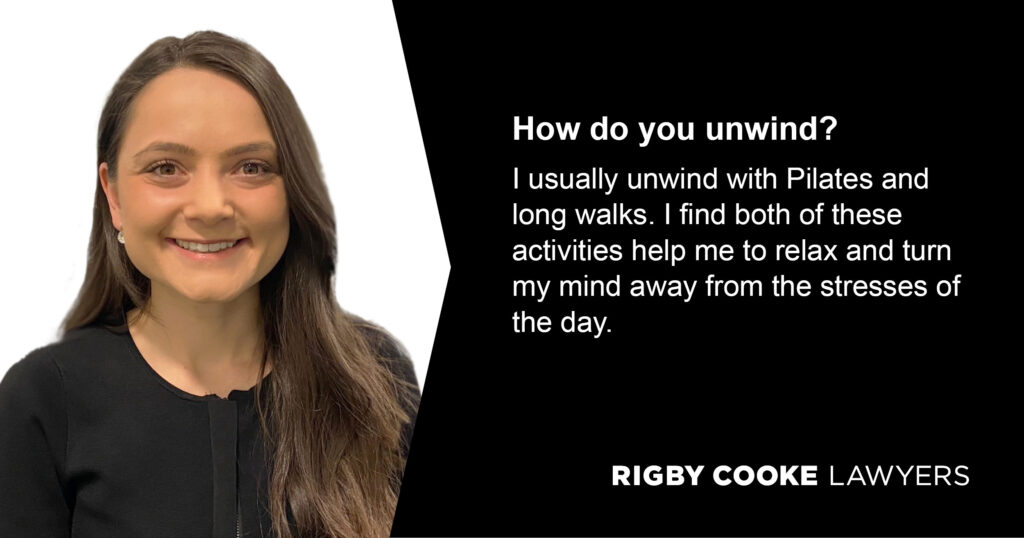 Favourite holiday spot?
I have many favourites! If I had to pick one spot it would be Nice, French Riviera. It's a beautiful destination with an incredible culture, delicious food and a relaxing atmosphere.
How do you unwind?
I usually unwind with Pilates and long walks. I find both of these activities help me to relax and turn my mind away from the stresses of the day.
Who has been your biggest mentor?
I'm very fortunate to have some incredible mentors including my family and several senior lawyers I have had the pleasure to work with. Each person has provided me with an abundance of guidance, encouragement and has influenced me either personally or professionally.
What are your goals for the remainder of 2021?
My main goal for the remainder of 2021 is to focus on the now, live in the moment and not sweat the little things.
What are you looking forward to?
I'm looking forward to the continued easing of the Victorian COVID restrictions and hopefully having functions and gatherings resume.