Meet Simone Caylock, who is one of the partners leading the strategy around our South East Business Hub in Dandenong South.
​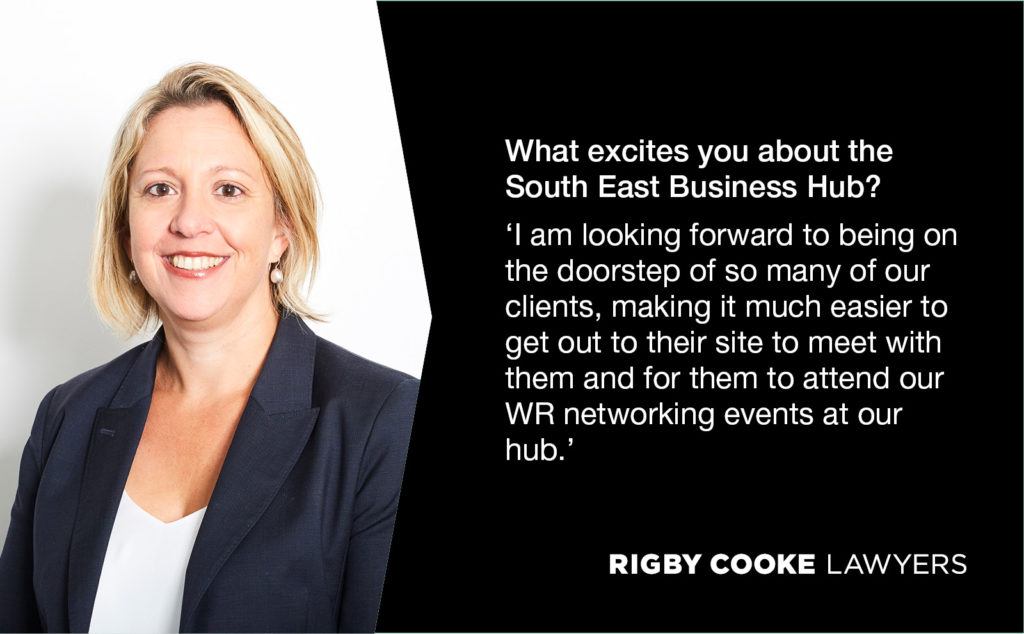 What do you think sets Rigby Cooke Lawyers apart from other firms?
Our size enables us to be agile, innovative and tailor our services to the specific needs of our clients. We are also a bunch of passionate, down to earth people who provide practical and commercially focussed advice.
What do you enjoy most about working in the legal sector?
Having the opportunity to use my legal knowledge and experience to solve clients' commercial problems and support them to achieve their objectives.
What advice would you give anyone wanting to specialise in Workplace Relations? 
Workplace Relations is a great area to specialise in as it is just as much about problem solving and dealing with people as it is about the law. It is also highly relatable as it affects everyone.
Tell us an interesting fact about yourself? 
In my spare time I like to get away from the city, camping and 4wding.